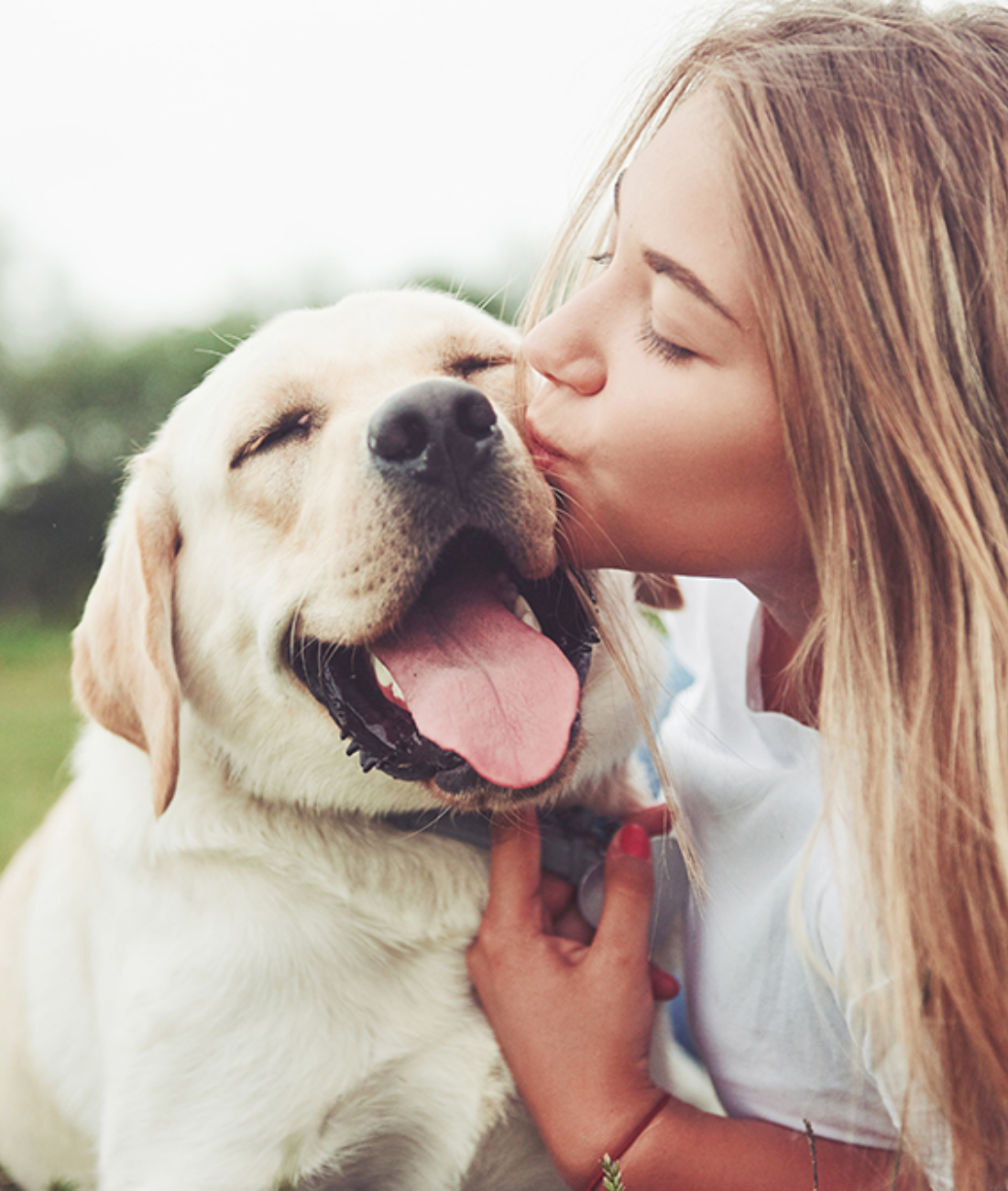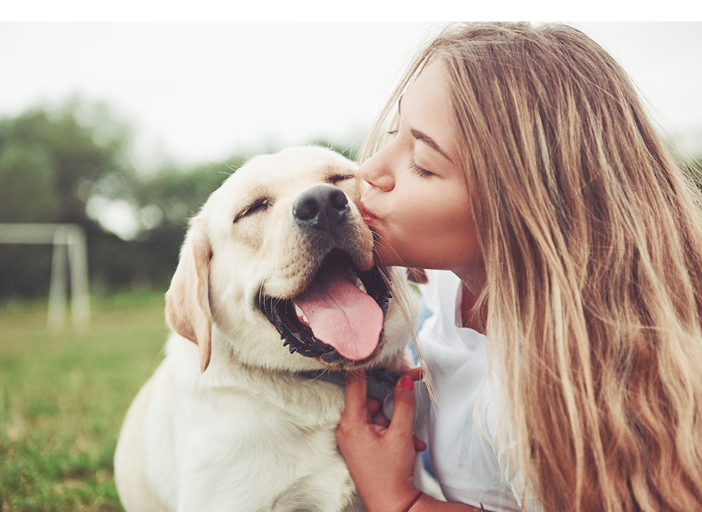 The love we have for our furry friends go beyond kisses and cuddles. We are also passionate about giving them the best nutrition so that they can live a top-notch life.
Read Our Story
Our Hall of Brands.
In-house or distributor, take your pick..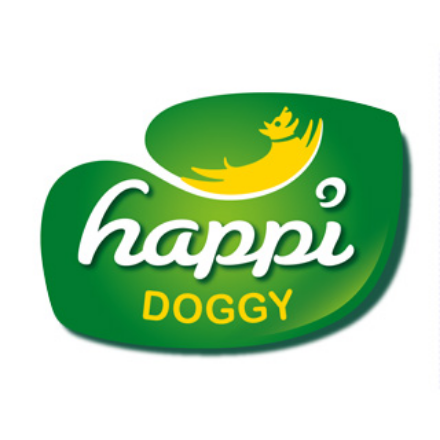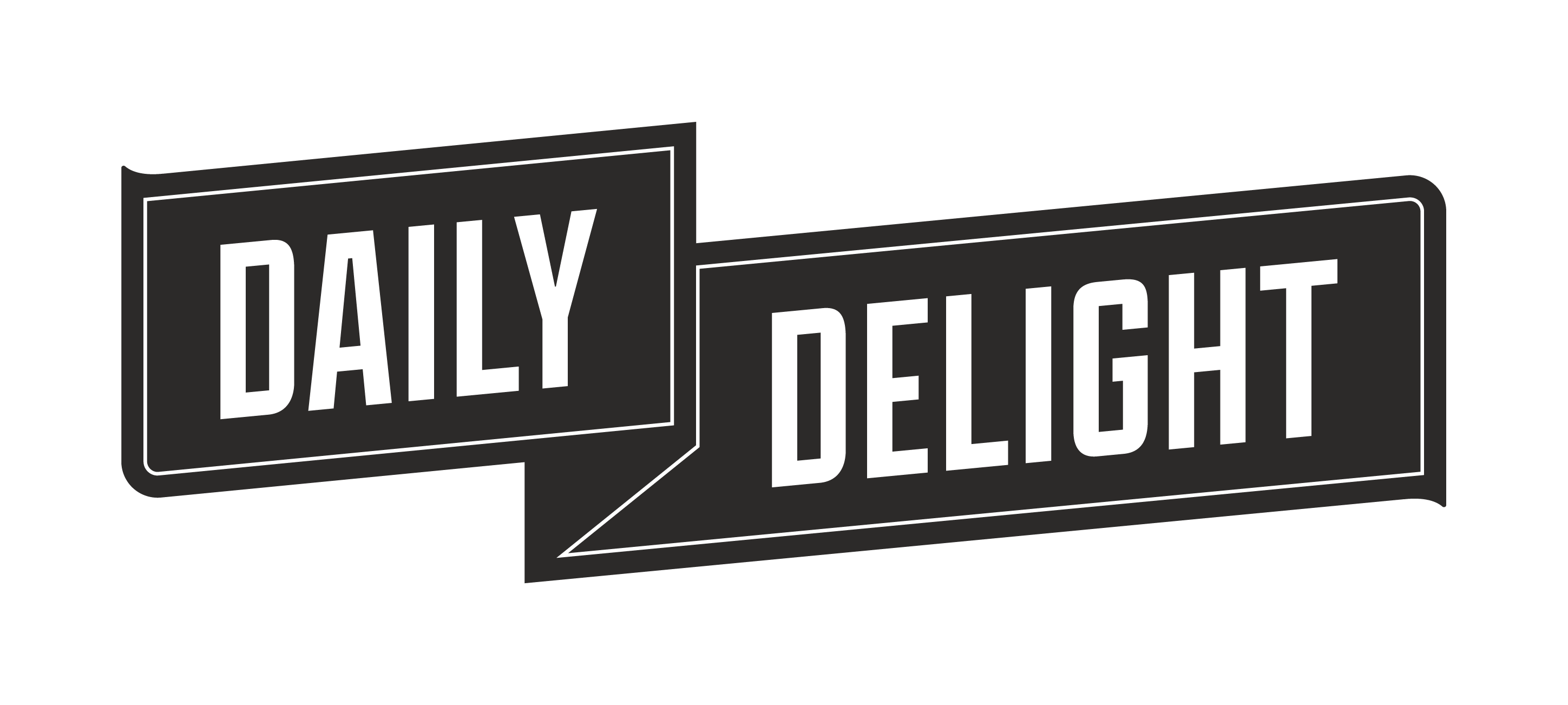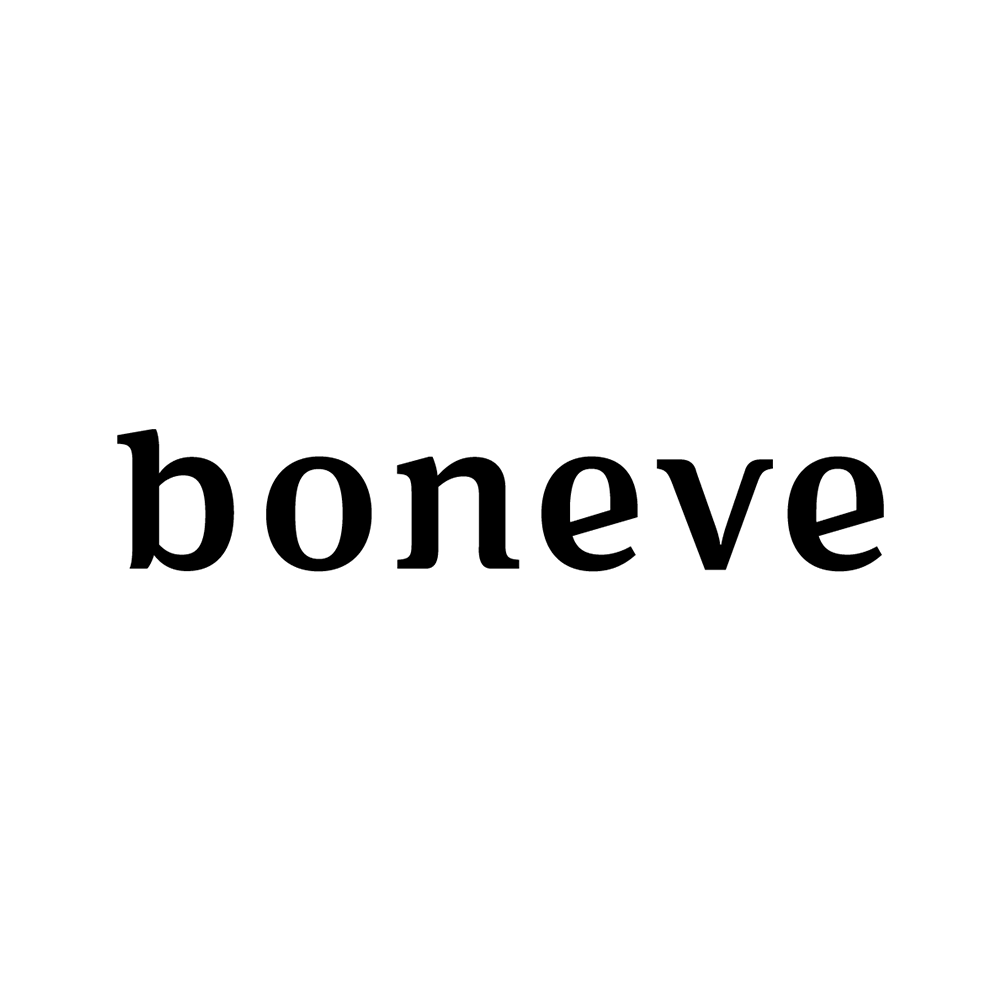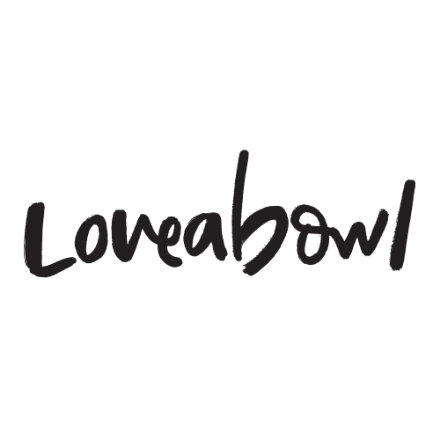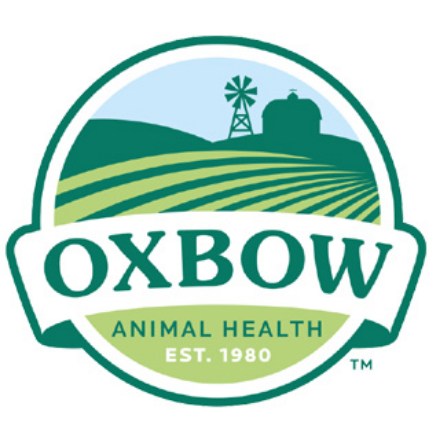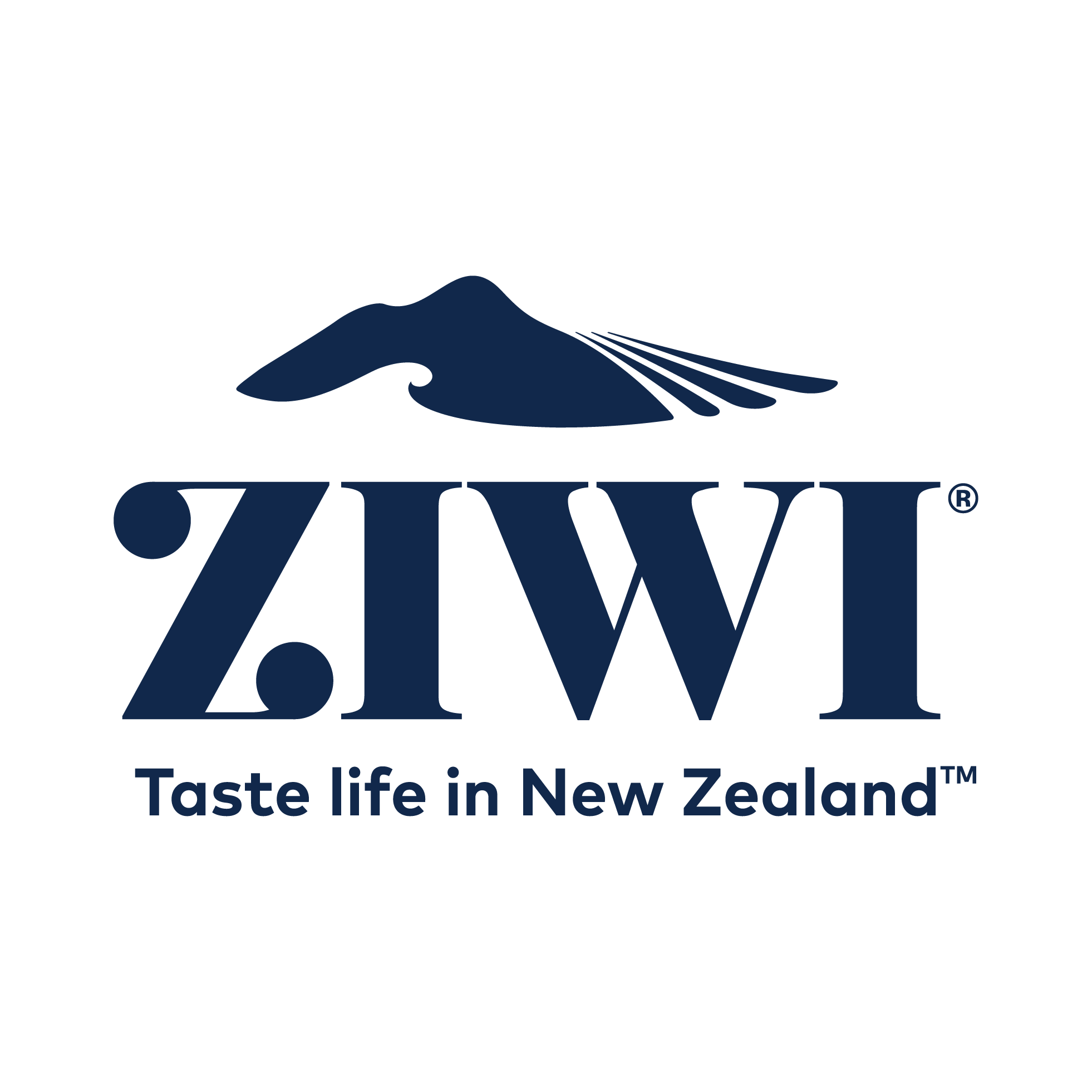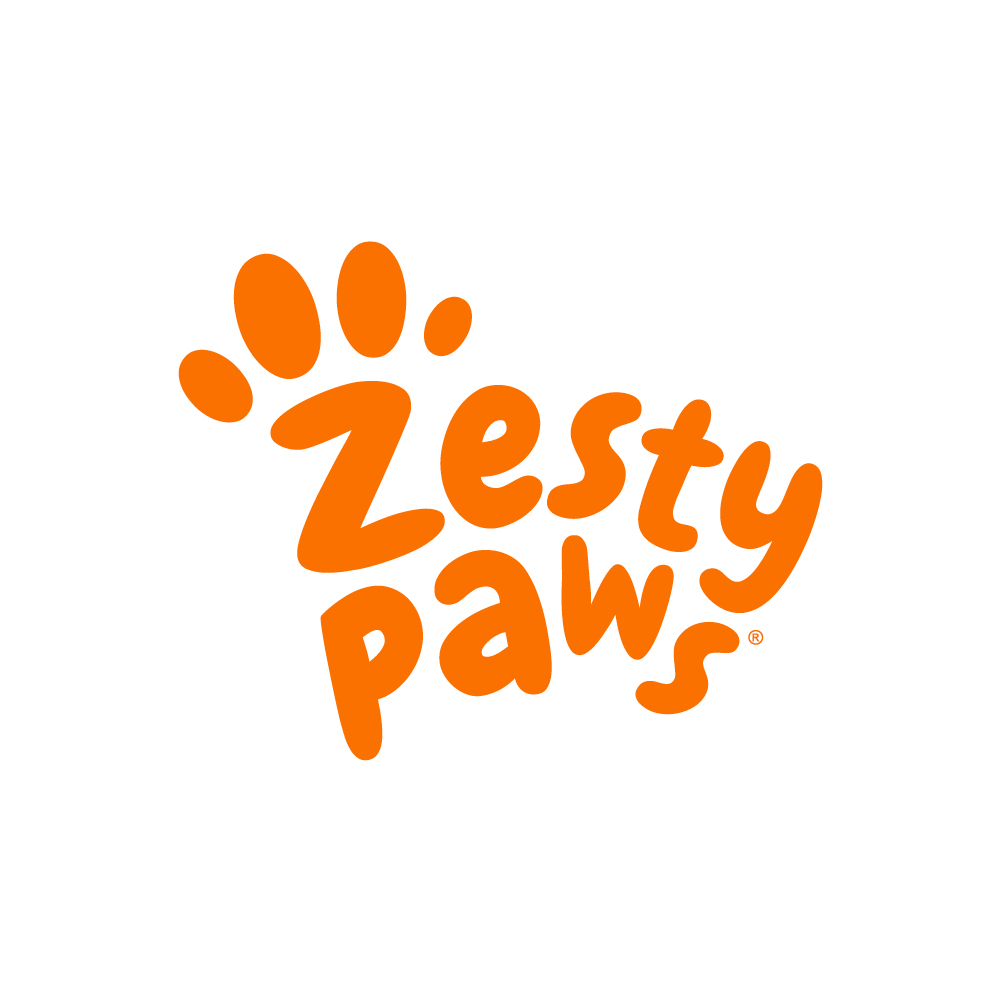 Good Words from Good People
Read it straight from the source!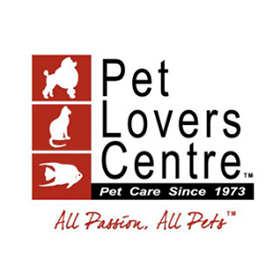 Whye Hoe Ng
Group Managing Director
PET LOVERS CENTRE
"My business relations w Mr Yap Seng Teck has come a long way..
A reliable supplier & trusted friend for more than 30 years. I've seen the company that he has built gone from strength to strength and is one of the more forward thinking suppliers in this industry.
Keep it up my friend, well done!"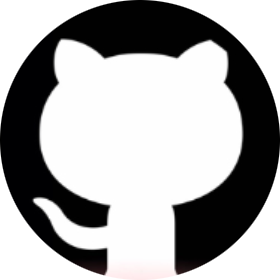 Agnes Thaw
Founder
Pets' Gantry
"Pets' Gantry and Yappy Pets Pte Ltd have been working hand in hand since 2006. Yappy Pets Pte Ltd has since then been very dedicated, helpful and supportive in many ways.
Under their good leadership, the fleet of employee is highly motivated. They are willing to listen and recognize their individuality which stimulates them and keeps them striving to do their best towards the same goal. I appreciate their professionalism, sincerity and trust and look forward to more years of our business partnership."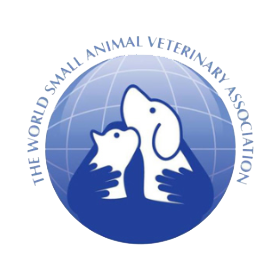 Derrick Tan
Founder
VOICES FOR ANIMALS
"VFA is very grateful that Yappy Pets has been around for us all these years. From a small group of 250 followers, till where we are today, Yappy Pets has been there for us through it all. All these years they have been silently helping us feed some of the shelter dogs every month without fail. As rescue work is always unplanned nor expected, I am super appreciative of Yappy Pets for always being so prompt in extending a helping hand in all the crazy rescue work we do. Thank you!"
Gallery of (Yappy) Stars
See our highlights and some of the gooddest pets on our social space.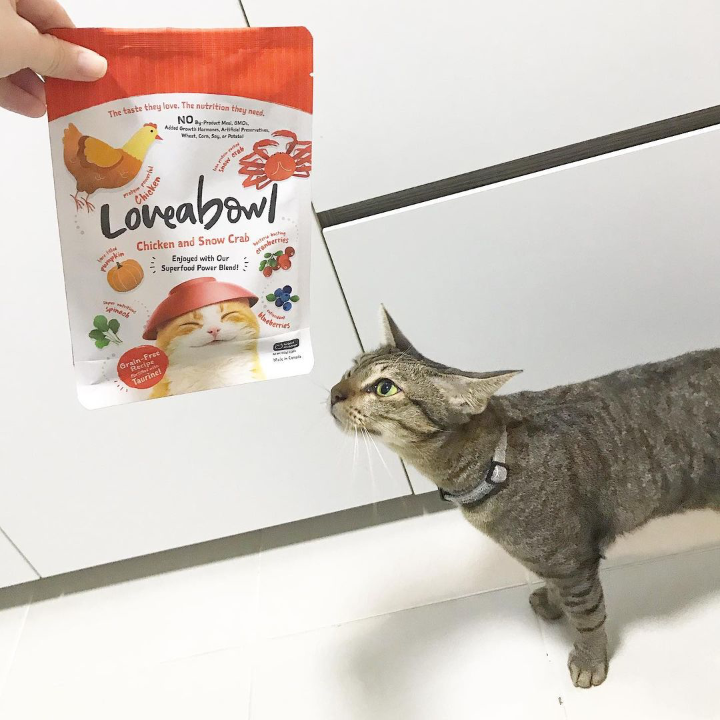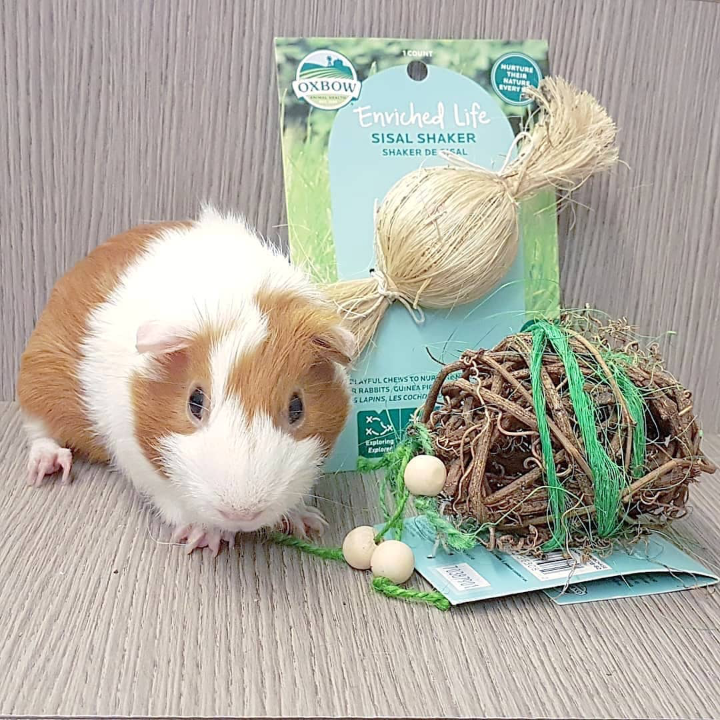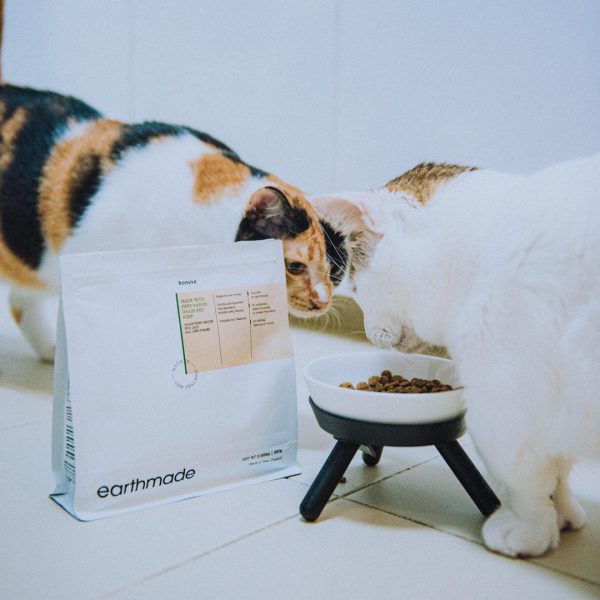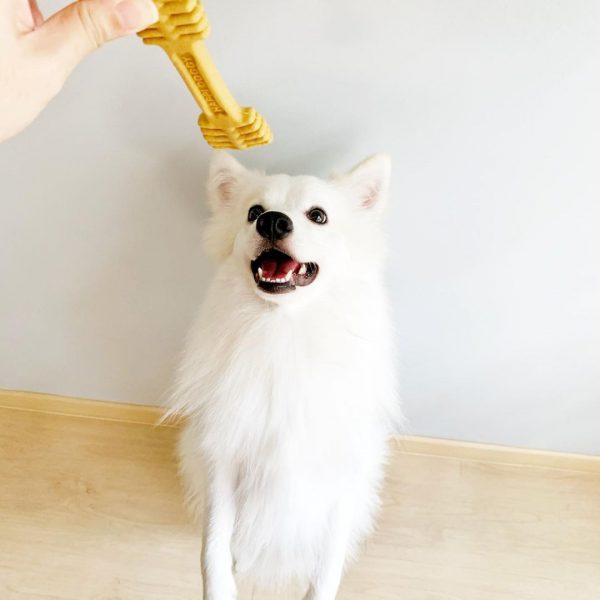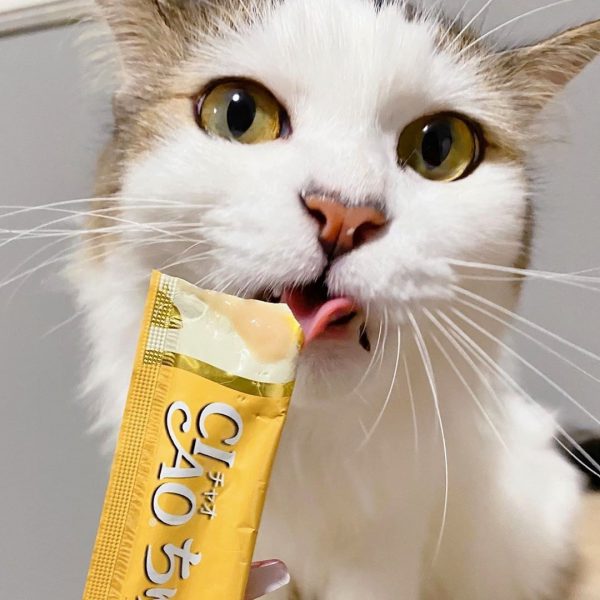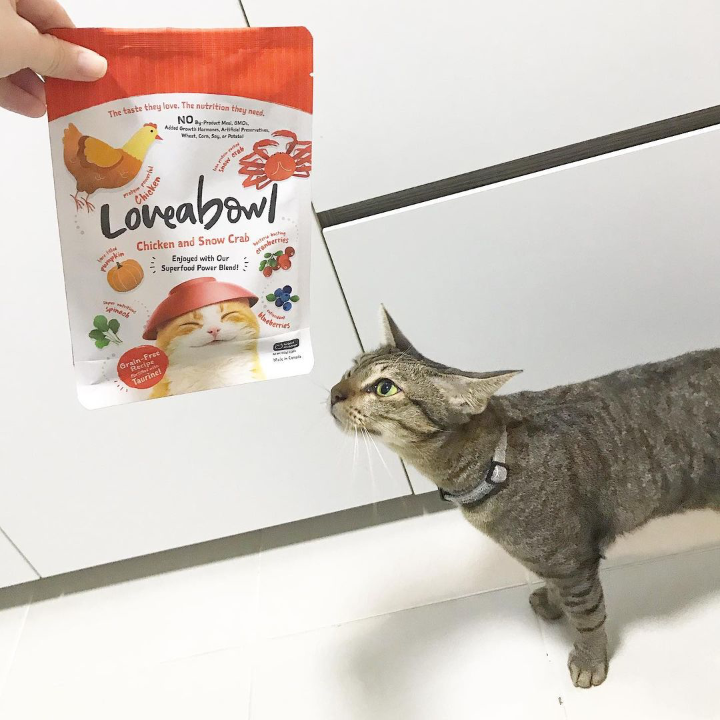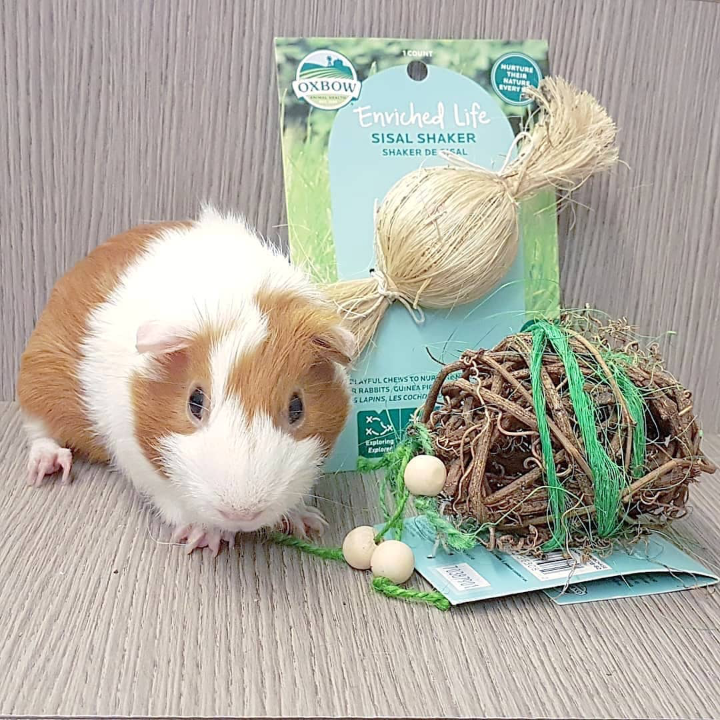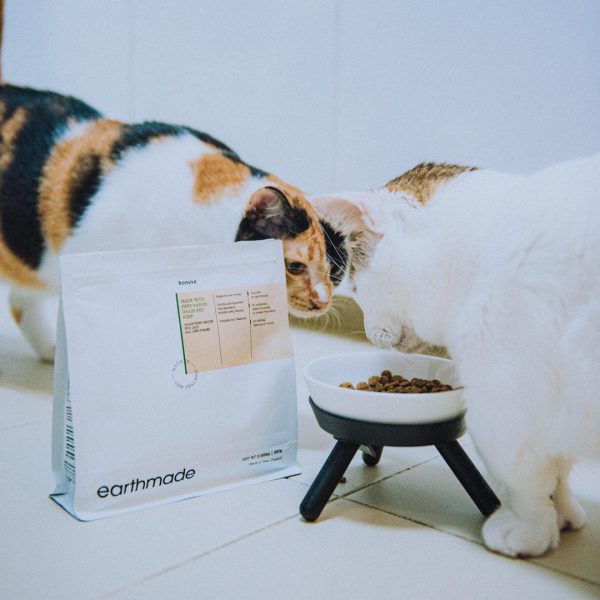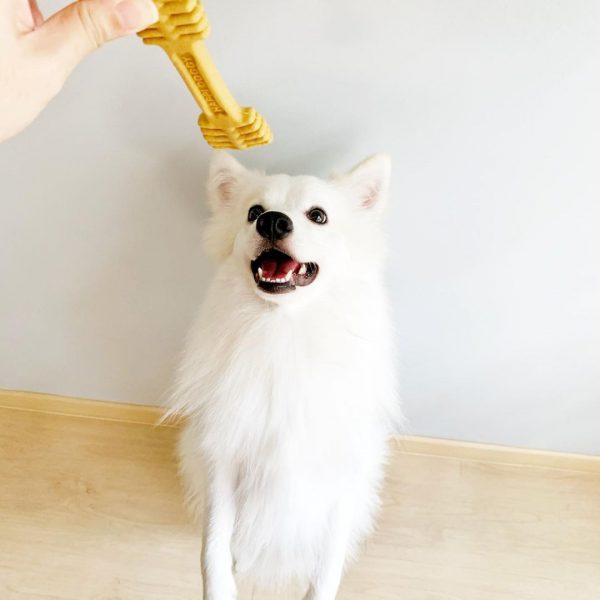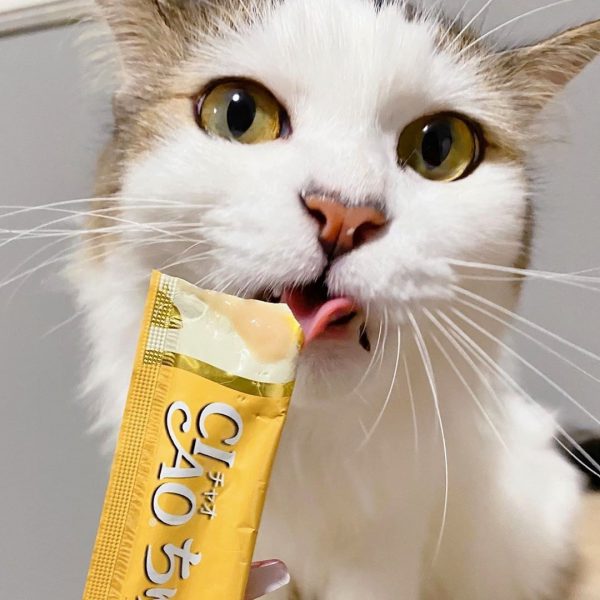 The Scoop
Find out what's been happening with us!