We Had A Dream…
Every success story starts with a lofty vision. With a goal to provide the best nutrition for pet dogs, Mr. Yap Seng Teck founded Yappy Pets in June 1994. Since then, the company has expanded across not just the continent of Asia, but also globally. All this while representing a wide variety of in-house and distributor brands producing pet food, treats, hygiene care, accessories, and grooming equipment that pet lovers and owners everywhere sought after.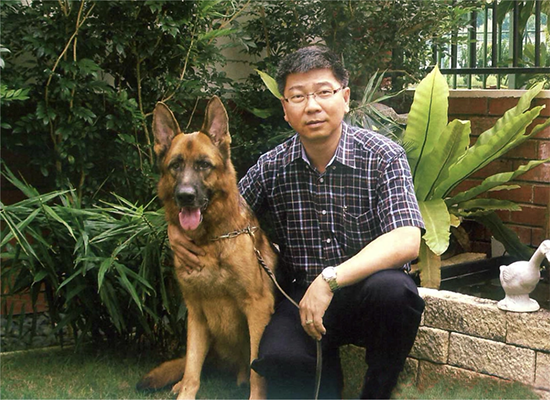 KEEPING THE FAITH
We believe in treating everyone, including animals, the way we want to be treated. That's why we never compromise when it comes to the quality of our products.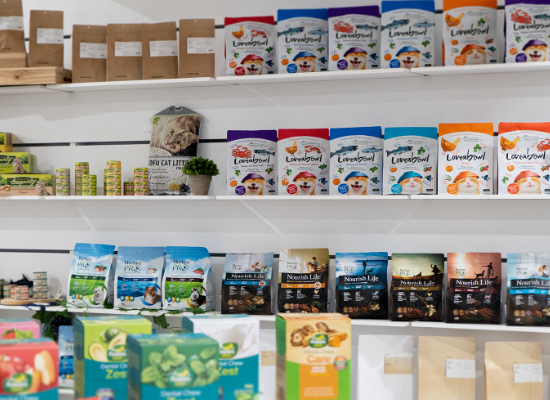 TAKE OUR WORD FOR IT
As animal lovers, we know the importance of a pet's health and happiness to their owners. At Yappy Pets, our wide range of in-house and distributor brands produce only the very best products for your pets so they can live stronger and love longer.
RETURNING THE LOVE
We want to keep the love for pets going and that is why Yappy Pets is committed to giving back to the society whenever we can.
Meet Our Pet Professionals
We are just like you: animal lovers who want to give them the best.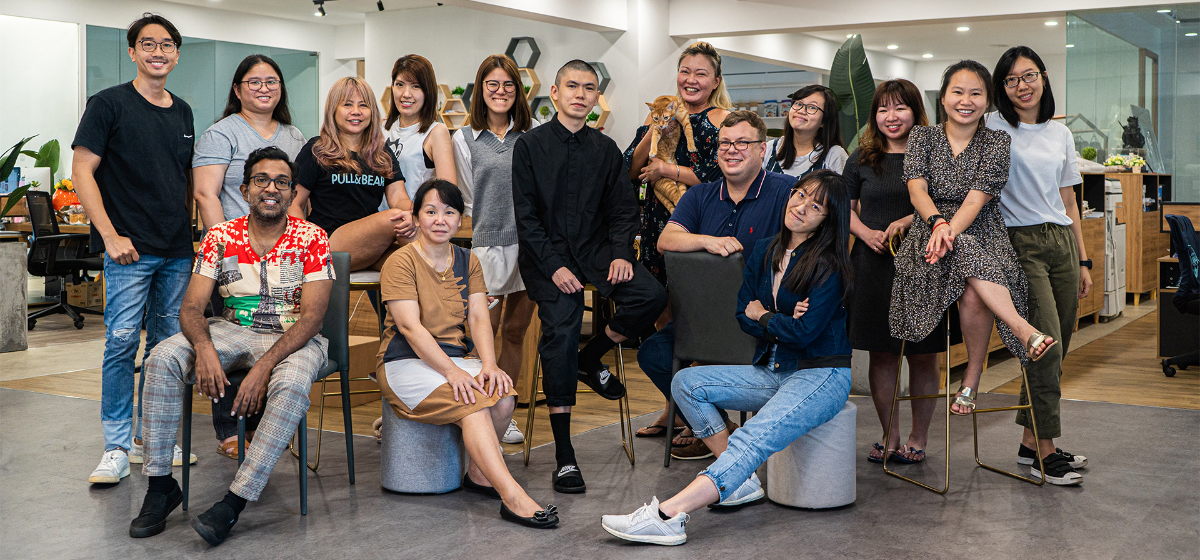 We Work with Great People
It's always a joy to work with those that share the same vision and goal with us.